That little extra CCL Collierville brings to the table…
something we like to call the Memphis Collective
Our expertise and knowledge provide you personalized
testing on new solutions for your packaging.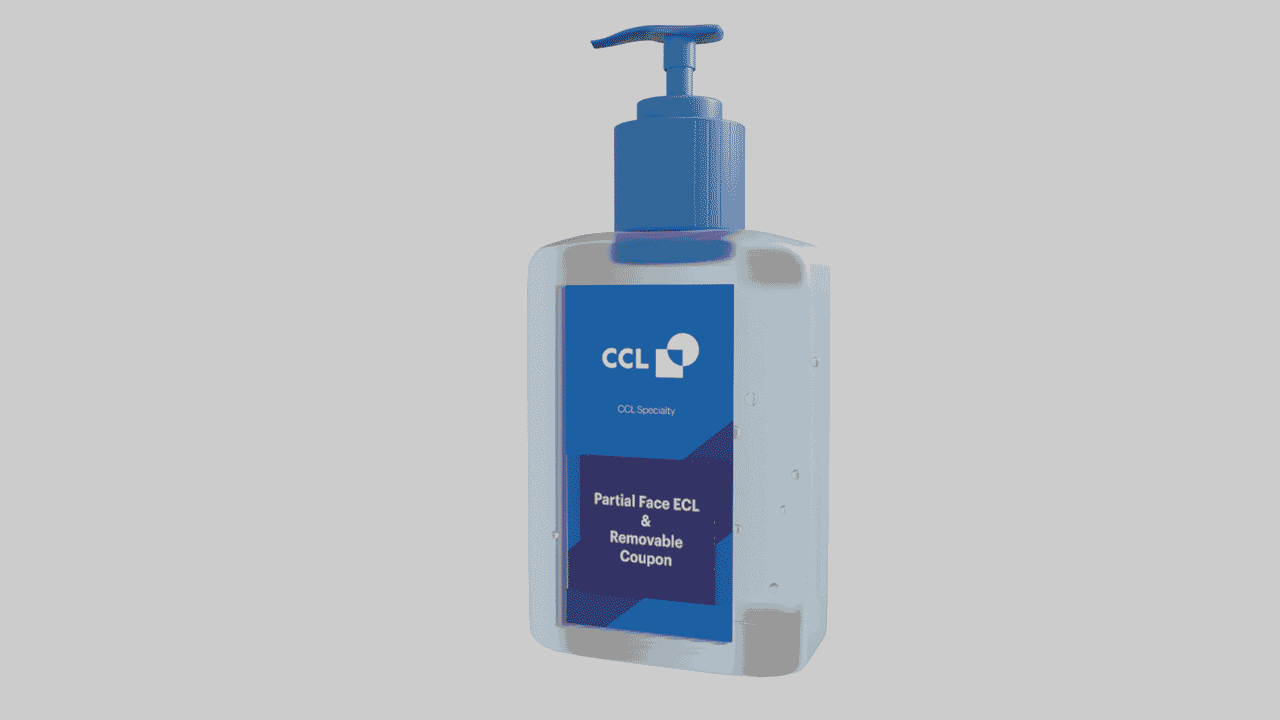 3D Digital Animations & Mockups
See how a label will function on your container
in a digital format.
Custom Design, Artwork & Literature
Professional level design in printed literature, copywriting and other presentation materials following current day trends.
Providing professional level label design, page layout and custom mockups.
Label inventory storage by CCL, invoiced
and delivered when you need it.
see what the collective can add for you
Get in touch and we'll help you find the right solution